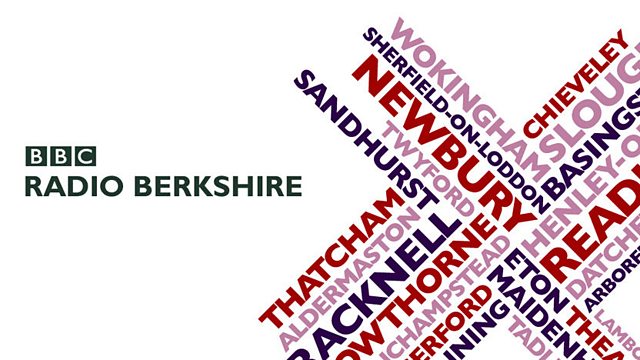 26/02/2012
Feels like spring is not far away now so I have decided to start marking out where my new vegetable patch will be established. Over the years the Rabbit problem has meant that I have had more success with growing my salads and vegetable in containers, however for whatever reason the rabbits have taken up residence elsewhere so I am giving it a go now.
Once marked out I will double dig the area and incororate lots of well rotted organic matter to bulk up the soil, I will then incorporate some granular fertilizer and leave well alone for the weather to break it all down. In March I will firm and rake the ground level and again leave to settle until the first seeds are sown which should be around the start of April.
PLANT OF THE WEEK:
Berginia "Silberlicht" better known as Elephant Ear Plant due to the large leathery leaves which are reddish purple which sit very well in a border under trees and shrubs. This lovely evergreen border plant will grow in most soils and will flourish well during wet winters and hot summers, all in all,a very easy plant to grow. The white bunches of flowers are borne on the ends of the new stems from March right through to August.
TOPICAL TIPS:
Place cloches or clear plastic sheeting over areas where you are planning to sow vegetable and salad seeds . This helps to warm up cold soils and dry it out which helps the newly sown seeds to germinate quicker.
Feed fruit trees, bushes and canes with a slow release fertilizer of Sulphate Of Potash to help speed up sturdy growth during the early part of the growing season. This also helps to build up food resources for better quality fruit later in the growing season.
Protect peaches from Peach Leaf Curl by placing a layer of plastic or horticultural fleece over the trees. Most are grown on walls or fences therefore making it easier to cover the plant by attaching the covering at the top of the wall or fence. Peach Leaf Curl is a water borne disease spread by water splash so covering the plants will help to prevent infection. After late March uncover the Plants and spray a fungicide on a regular basis to prevent this and other fungal diseases taking hold.
Happy Gardening.
Last on