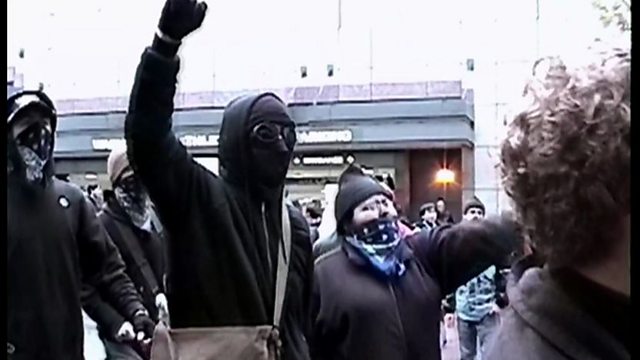 If a Tree Falls - Trailer
Nominated for a 2011 Academy Award, this documentary tells the remarkable story of a young American environmentalist involved with the Earth Liberation Front - a group the FBI came to describe as America's 'number one domestic terrorism threat'.
For years, the ELF - operating in separate anonymous cells without any central leadership - had launched spectacular attacks against dozens of logging companies they accused of destroying the environment. In December 2005, Daniel McGowan was arrested by federal agents in a nationwide sweep of radical environmentalists involved with the ELF.
Part coming-of-age tale, part thriller, the film interweaves a verite chronicle of Daniel as he faces life in prison, with a dramatic recounting of the events that led to his involvement with the group.