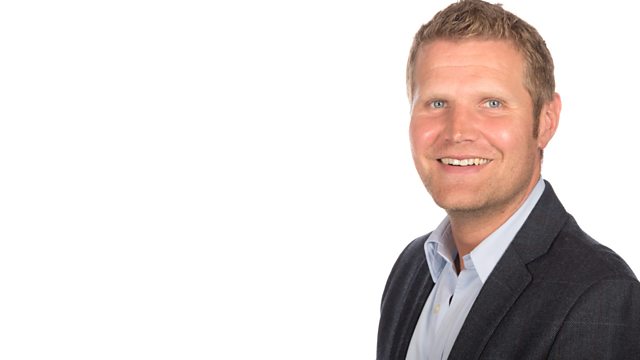 Is there anything wrong with giving children a bit of junk food?
TV adverts promoting junk food would be banned before 9pm if some parents had their way. A survey out today says the majority of those who took part said the adverts make it harder for them to give their youngsters a healthy diet.
More than four-out-of-five of parents questioned said advertising has an impact on whether their child asks them for foods that are high in sugar, fat or salt.
The chairman of the Children's Food Trust, Rob Rees, says parents have such a tough job to encourage their children to eat healthily - and what's clear is they think there are lots of ways we could make their lives easier. He says If we're serious about reducing the crippling costs to the NHS of poor diet, we need to get behind parents on this.
Last on