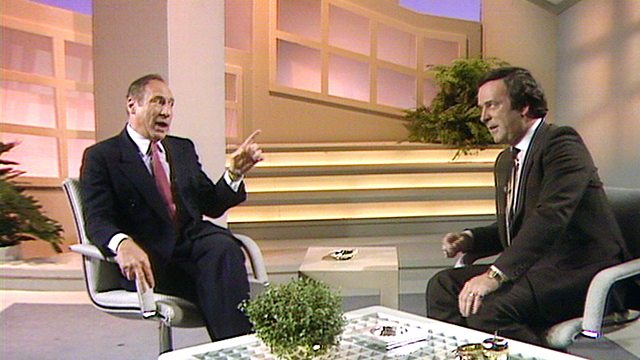 18/02/1984
First transmitted in 1984, Terry Wogan talks to Larry Grayson about his approach to comedy and prima ballerina Lesley Collier shares anecdotes of her life at the Royal Ballet and dancing with Nureyev. The show ends with a one-off performance from 'Wogan and Brooks' as the interview with film director and comedian Mel Brooks turns into one long comic routine. The Manhattan Transfer are the musical guests.
Last on
BBC Four Talk Collection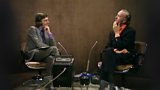 About BBC Four Collection programmes
Programmes are selected, in part, for their historical context and reflect the broadcast standards and attitudes of their time, which may not accord to some current BBC editorial guidelines. We aim to select programmes which can be shown in their entirety but in some cases edits are required.