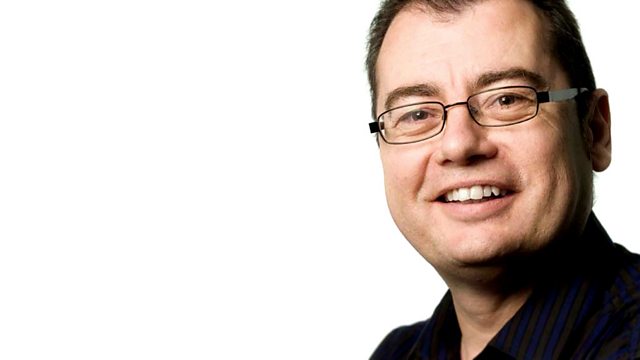 Ed Sheeran before he was famous
Foz looks at the rise of Suffolk's four-times BRIT nominee Ed Sheeran who, before reaching the top, made several appearances on BBC Radio Suffolk. Hear Ed Sheeran before he was famous!
In November you'll be asked to vote for a police commissioner for Suffolk. The new commissioner will be expected to manage budgets and hold the police force to account. Our reporter Richard Daniel speaks to Policing Minister Nick Herbert who has been visiting Suffolk.
The leader of Waveney District Council is warning life will continue to be tough for the authority when it comes to finance, but it won't be putting up its part of the Council Tax bill. Foz finds out more from council leader Colin Law.
Britain is welcoming the decision by Eurozone finance ministers to bailout Greece for a second time. Under the deal, the country will get loans of more than 130bn euros, provided it reduces its debts substantially in return. Foz talks to our financial expert Brian Tora.
James Alexanderou, formerly Martin Fowler in EastEnders, chats to Foz about his part in the play DNA which comes to Ipswich next week.
Last on