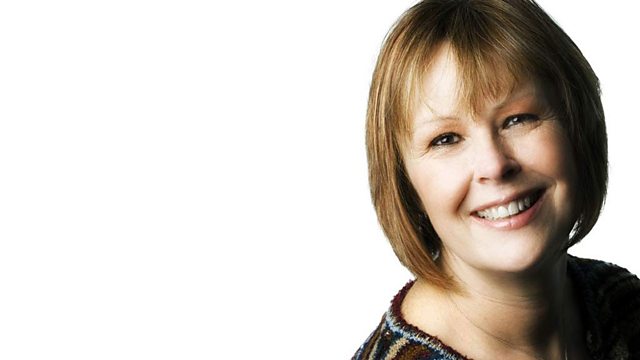 The Suffolk man weeding out the aliens
James Hazell is sitting in for Lesley while she is trained!
David Wyllie is this week's green champion - he is trying to make his listed farmhouse as carbon neutral and sustainable as possible.
Neil Catchpole is a man on a mission to weed out all the invasive plants in the Dedham Vale and on the sofa Stewart Orr will be talking about his love of sound recordings - whether they are on Victorian cylinder or modern CD.
The Workplace search reaches the letter M. So if you worked for Martin in Newby's or Matthes bakers give James a ring.
Last on