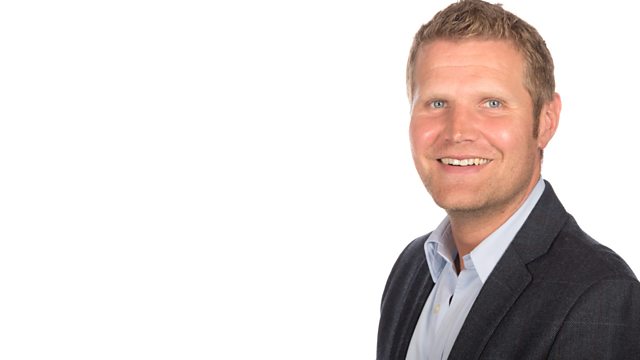 Are violent partners good at hiding their true character?
Details will be revealed today of a pilot scheme that will allow people to find out from the police if their partner has a history of domestic violence.
It's being run in some parts of England and Wales in what's being dubbed "Clare's law".
It follows the murder of thirty-six year old mother Clare Wood who was strangled and set on fire by her ex-boyfriend George Appleton in 2009.
She was unaware he had a history of repeated harassment, threats and the kidnapping at knifepoint of one of his ex-girlfriends.
Last on