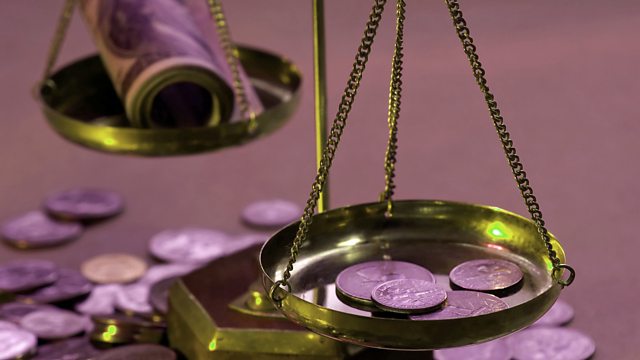 In the Balance: A Marshall Plan for Greece?
After the latest Greek bail-out, is it now time to offer help in the form of a Marshall Plan for Greece?
Join Stephen Evans in Berlin and guests: Richard Parker from Harvard, a former advisor to the Greek prime minister; Peter Bofinger, a member of the German Council of Economic Experts; Irwin Collier of the Free University in Berlin and Christos Katsioulis of the think tank the Friedrich Ebert Foundation.
They're joined by resident comedian and ex management consultant Colm O'Regan in Dublin.
He muses on national stereotypes - over a glass of Guinness of course.
Last on
Mon 27 Feb 2012
02:32

GMT