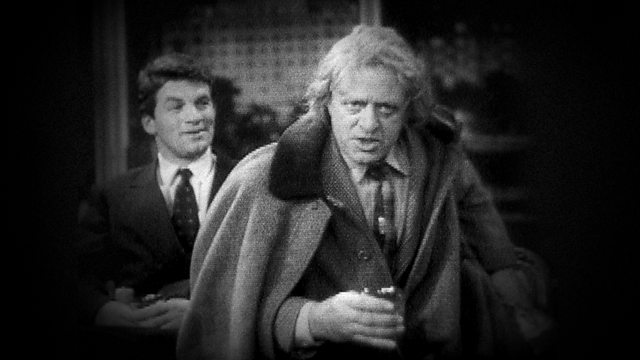 22/10/1955
First transmitted in 1955, this edition of In Town Tonight includes a performance by Italian opera star Tito Gobbi and a new feature 'A Woman Wonders Why' where the interviewer 'seeks the feminine point of view' - this week's subject is women and driving.
BBC Four Talk Collection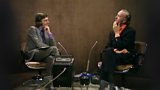 More about this programme
This edition of In Town Tonight features an eclectic mix of stories including interviews with two women who nearly caused a riot in Baghdad, a pair of undergraduates who visited Portuguese Guinea (now Guinea-Bissau) to help fund their university expenses and a disguised Alastair Sim interviewing actor Bill Travers.
About BBC Four Collection programmes
Programmes are selected, in part, for their historical context and reflect the broadcast standards and attitudes of their time, which may not accord to some current BBC editorial guidelines. We aim to select programmes which can be shown in their entirety but in some cases edits are required.