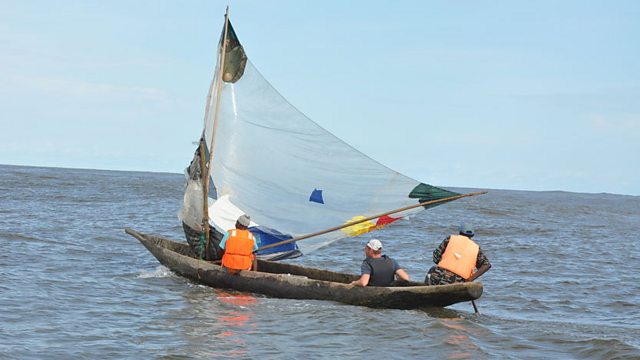 Confronting the Trawlers
Cornish fisherman, Andy Giles, confronts the foreign trawlers accused of fishing illegally off the coast of Sierra Leone in BBC Two's 'Toughest place to be a Fisherman'.
He has left his own high tech trawler to come and live and work with cousins Kabba and Ishmael who live in a small fishing village on the island of Sherbro.
Andy wants to confront these foreign boatmen, who the locals accuse of stealing fish. He is shocked when they start attacking him.