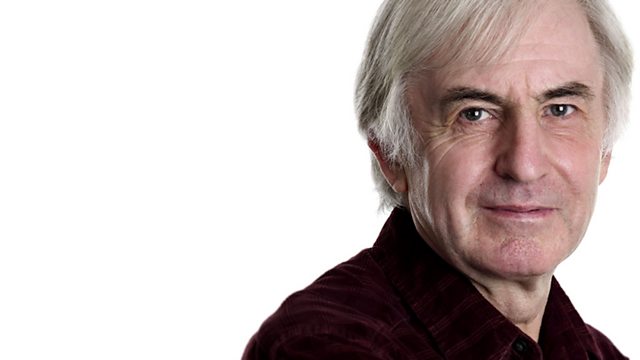 Daniel Jeanrenaud from The King Snakes
Our guest has a career which has spanned the generations. With his band The King Snakes he toured with Johnny Cash, Chuck Berry and Carl Perkins, while he counts Jarvis Cocker and Noel Gallagher as fans.
Frenchman Daniel Jeanrenaud regales us with tales from life on the road with some of the biggest names in music.
Our Classic Album of the week is Dusty Springfield's A Girl Called Dusty, while Roger also takes us through a Future Classic – Hell In A Handbasket by Meat Loaf. Plus from 9pm there is an hour of jazz music with Trudy Kerr, including a chat with jazz singer Colin Anthony.
Last on