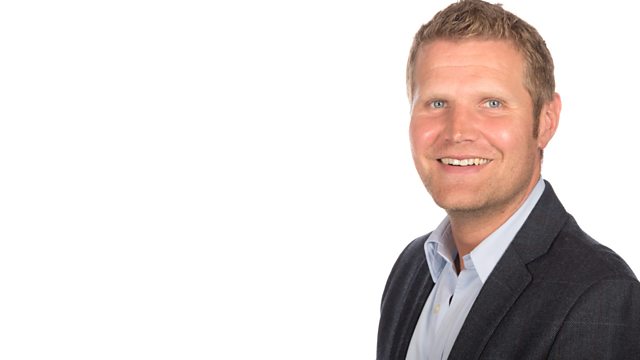 Is Luton really divided?
Last night, the Channel 4 documentary Proud and Prejudiced showed two arms of extremism existing in the town of Luton.
The programme highlighted the different view points of Stephen Lennon, leader of the English Defence League and Sayful Islam who heads a small group of Muslim extremists.
Last on