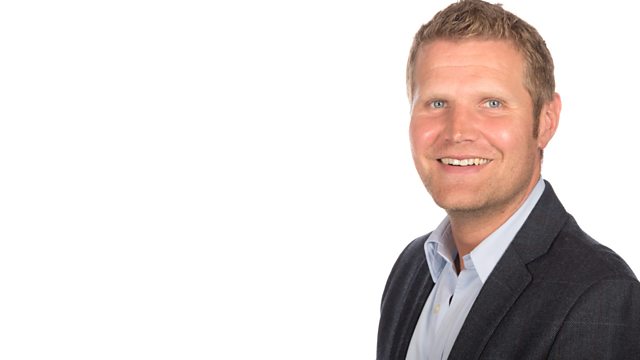 Is it wrong to ask people to work for their Jobseeker's Allowance?
The former head of Marks & Spencer has defended the government's controversial work experience scheme for under 24s and accused protesters of attempting to "sabotage" it.
Sir Stuart Rose has said he wants companies to show some "backbone" and stand up to those groups against the work experience scheme. He said it was "baffling" that anyone would complain about jobless youngsters being given work opportunities at a time of high youth unemployment.
Activist groups have been pressuring firms to quit the scheme amid accusations that it was "slave labour" because youngsters worked for nothing, while keeping their benefits.
Employment Minister Chris Grayling has defended the scheme, saying that half of those who joined it after the launch at the end of last year had now found a job, often with companies which offered them work experience.
Last on