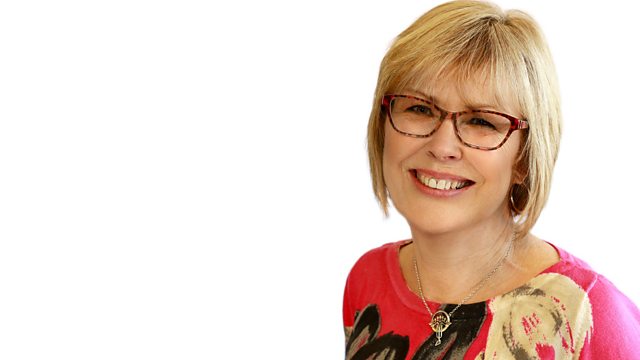 Astronomer Mark Thompson has some starry advice
Astronomer Mark Thompson will be giving more tips on what to look for in the sky tonight.
Lee Mason of Beccles will have another couple of Good Read suggestions and two Rabbit Fanciers - Eddie Hutchings and Pat Gaskin - will be on the sofa.
Lesleys workplace search reaches the letter F... So if you've worked for Fisons or Footmans give her a ring this afternoon.
Last on