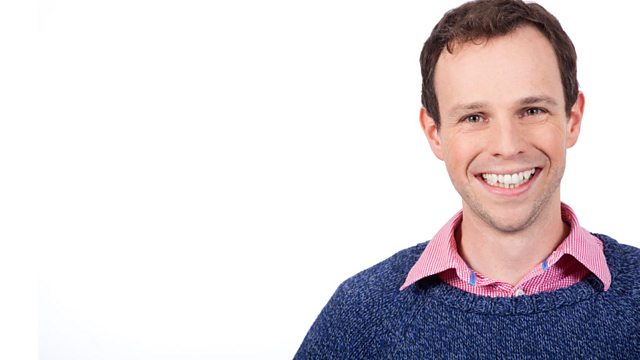 What's life like when your partner is 'doing time'?
Paula White continues to sit in for Stuart. Have you been watching the BBC One drama Prisoners Wives? She'll find out what life is really like for people with a loved one who is serving a prison sentence.
She'll also be discussing a condition that affects one in 10,000 each year, which can quickly lead to blindness if not treated - detached retinas. Listen in to find out more, including the warning signs you should be aware of!
Last on