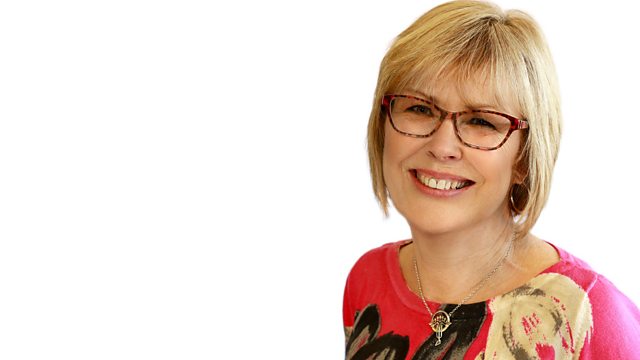 David Barker on the Suffolk Agricultural Association's Spring Conference
James Hazell sits in.
Musician Marvin Ayres will be reporting back after his recording session on Orford Ness last week.
James will be hearing about a Suffolk conference looking at the challenges facing farming.
Artist and illustrator Sandra Pond is on the sofa. She was told by the careers teacher that art would never make her a living. Now she gets commissions and has done work for organisations from the BBC to the RHS.
The alphabetical workplace search reaches the letter H, so maybe you worked for the Harris bacon factory or Howards 2 in 1 Oil.
Last on