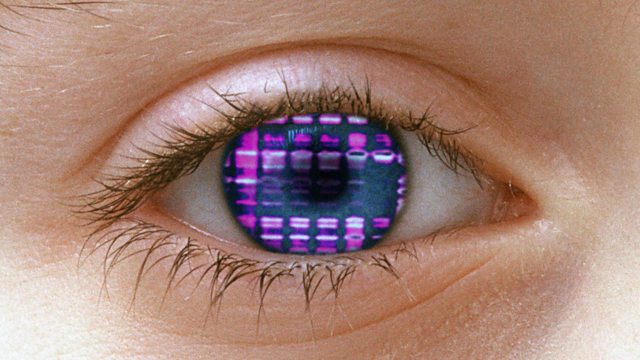 Located in the western pacific, the Mariana Trench is the deepest part of the ocean, plunging down 11km.
Down there it's pitch black, icy cold and the pressure is immense.
The only time it was visited, was over 50 years ago by US naval lieutenant Don Walsh and Swiss engineer Jacques Picard.
Now four teams of explorers are risking their lives in a new race to the deep.
Rebecca Morelle travels to California to meet former property developer Chris Welsh who is hoping to travel by himself to the bottom of the trench in a five metre long torpedo like submarine equipped with wings and a tail fin.
Her next stop is with the Triton team, who take her for a ride under the Caribbean sea in one of their submersibles, a prototype for the vessel that will be able to travel to the Mariana Trench.
Rebecca also reports on a project being lead by James Cameron, the director of the film Titanic. And her final visit is to DOER Marine, where Liz Taylor tells her about the company's plans to build a reusable submarine.
Last on
Mon 27 Feb 2012
03:32

GMT
More episodes
Previous
You are at the first episode