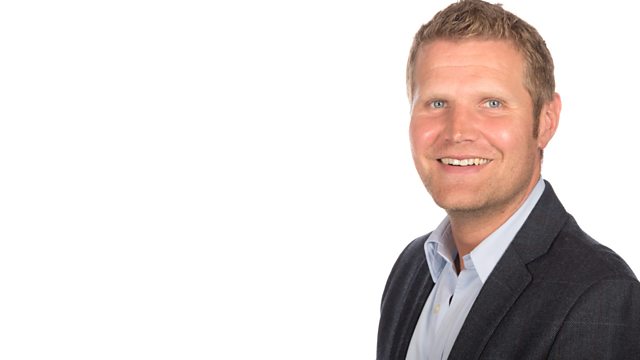 Does breastfeeding in public bother you?
Breastfeeding mums have criticised the social media site Facebook for removing photos of a woman breastfeeding.
Facebook says it recognises breastfeeding as "natural" and it usually only takes action when someone else complains about a photo that shows a fully exposed breast.
However, some mums have taken exception to the removal of these photographs and have set up a site urging others to respect the breast.
Last on