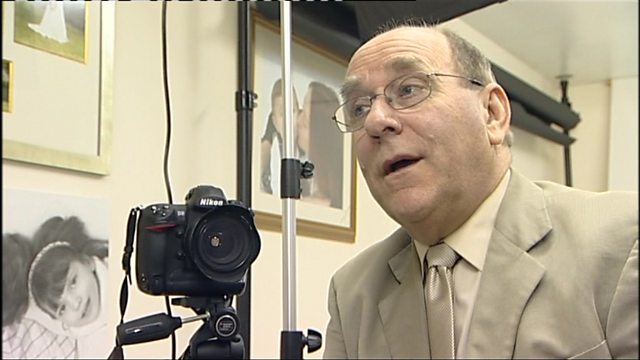 Should interns pay for work experience?
Young people looking for work can find it just as hard to get work experience - and some employers want paying to pass on their tricks of the trade.
Sunday Politics West reporter Dickon Hooper investigates how some are paying more than £100 a day and how some MPs have allegedly been using free labour, dressed up as work experience.