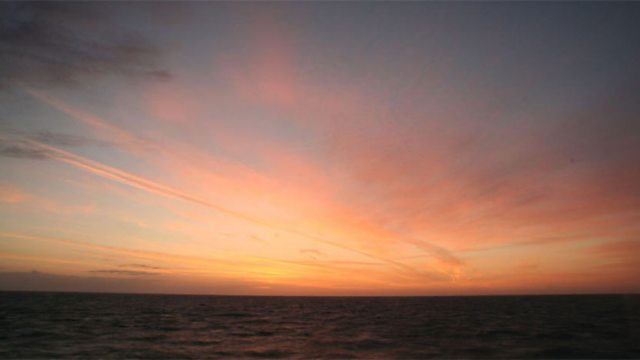 Thought for the Day - Rev Joel Edwards
Good Morning
Today the Prime Minister will address the Council of Europe in Strasburg and is expected to raise the thorny issue of reforming the European Courts of Human Rights.
Whatever the Prime Minister says will fuel the debate.
And that's because human rights is becoming increasingly controversial. Even with the mass of international conventions promoting our political and civil rights, the subject is becoming difficult to decipher. How do our communities, for example, walk the tightrope between rights and responsibilities? And how possible is it - really – to legislate for a level playing field across many cultures and a myriad of political landscapes?
As activists will tell us, in some political settings the demand for human rights is resisted as a Western construct: It's viewed as a contemporary form of Christian imperialism imposing Western values and decadence in the name of democracy.
It's even more complicated than that. I have a lot of Christian friends who are huge sceptics. Human rights, they say, is a slow train to oblivion for in the clash of ideologies where faith and doctrine goes to court against 'rights' faith is always expected to give way.
Any discussion about our instruments of equality will, necessarily, be controversial because it takes us to the very soul of the enterprise for a moral framework which covers each person with dignity and respect.
And in a world where 70% of people live under regimes where freedom of faith is compromised or denied it's a discussion we must all engage.
Perhaps what is needed in our common purpose is translators who can help us find common language.
And for Christians this already flows from the idea that people are made in the image and likeness of God. In the Hebrew Scriptures there is no higher ideal for human flourishing than the idea that God created people to be like him and with him; made a little lower than heavenly beings and familiar to God from their mother's womb.
The entire thrust of the Bible pushes us toward the idea that people have a created right to flourish; that in the broadest sense we are also our 'brother's keeper' in a world in which everyone is our neighbour.
Admittedly this grand narrative won't help us with the finer points of our legal systems.
But it may help us to realise that human rights is another way of trying to talk about human dignity.