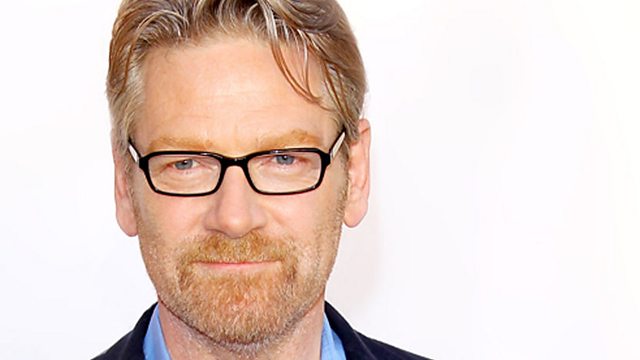 Kenneth Branagh talks about his return to the stage
Actor and director Kenneth Branagh returns to the stage in his native Belfast this week in Sean Foley's adaptation of the French farce The Painkillers, alongside Rob Brydon.
In this Front Row special, Kenneth Branagh reflects on returning to Belfast, and looks back over his extensive career on stage, film and TV, which has featured Shakespeare, Chekhov, John Osborne, Hollywood movies and the role of the weary police inspector in the British TV adaptation of Henning Mankell's best-selling Wallander crime novels.
Producer Jerome Weatherald.