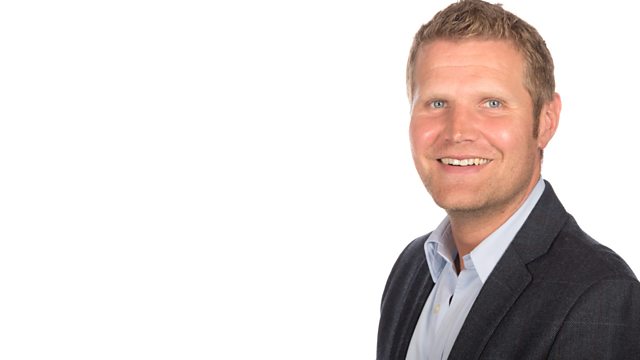 Has your family been affected by dementia?
The Alzheimers's Society says the number of people diagnosed with dementia has risen in Beds, Herts and Bucks.
Nationally the figure has increased by 18,000 people in one year. Now the society is warning that as many as four hundred thousand people may be living with the condition undiagnosed which means they're not receiving any of the benefits, drug treatments and support that come from receiving a diagnosis.
Last on