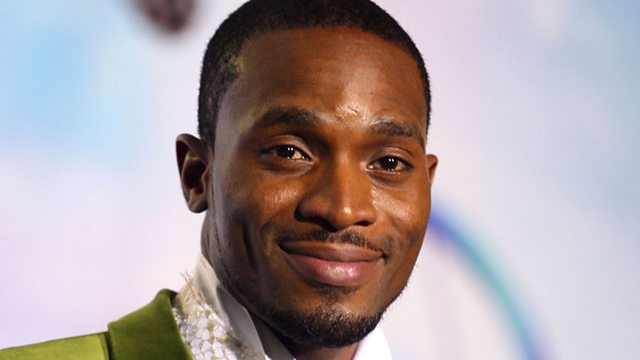 The Rise of Afrobeats - D'Banj and Sarkodie
1Xtra's DJ Edu explains all about Afrobeats, the fast emerging African music genre. Featuring leading Afrobeats artists D'Banj - Nigerian superstar signed to Kanye West's label and Sarkodie - Ghana's fastest rapper, plus personal insights from Donae'O, Sway, Sean Paul, Estelle and Tinchy Stryder.
Over the last eighteen months there has been an Afrobeats explosion in nightclubs and it is also making its way onto our airwaves. What was once a relatively private affair confined to West African weddings seems to have escaped and leaked into the mainstream.
Afrobeats has close relationships with already familiar urban music genres. The UK Funky House scene planted the rhythmic seeds for the exuberant and infectious Afrobeats tribal motifs. It is as if artists like Donae'O and Gracious K were laying down the welcome mat for their older brothers from overseas.
The lyrical foundation of patois and ethnic slang in reggae and dancehall also assisted Afrobeats' former stumbling block - Pidgin and broken English, as well as its many, many individual languages.
There is a wider Afro-Cool cultural movement which covers fashion, film and the arts. Africa has benefited from the heavy investment from China and India and its burgeoning telecommunications industry - Africa has more mobile phone subscribers than Europe.
The effect of a more affluent African continent reflects on Africans closer to home. There has been a rise in African pride and identity - supported by high profile music role models: Tinie Tempah, Dizzee Rascal, Tinchy Stryder, Taio Cruz, Sway, Estelle, Lethal B...the list could continue. Peer successes are influential and dancing to their heritage music is how young British African celebrate their significance.
The Rise and Rise of Afrobeats ties all these strands together in a fun, fast feature which will keep your feet tapping until the very last beat.