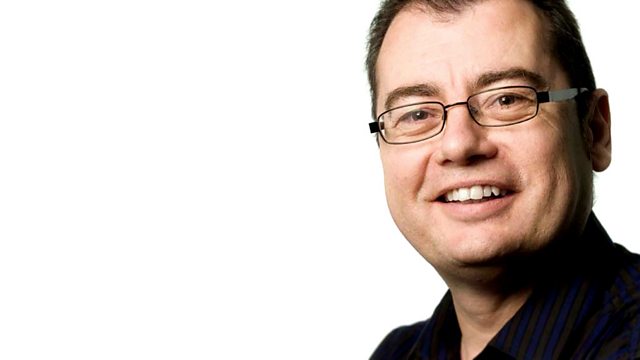 Ipswich MP Ben Gummer on heart centre for Ipswich Hospital
There's a massive boost for heart patients in East Suffolk. £5m-worth of government funding has been secured to build a new Invasive Cardiology facility at Ipswich Hospital. Our reporter Alison Acton speaks to Ipswich's MP Ben Gummer and Foz talks to the Heath Road Hospital's Dr Tony Nicholl.
The government is under pressure to pass a new law to make stalking a crime. Thirty-eight-year-old Mary Griffiths from Bury St Edmunds died when, in 2009, a stalker shot her with a bolt gun in front of her children. Foz speaks to Harry Fletcher from the National Association of Parole Officers.
A campaigner trying to safeguard Suffolk's libraries for future generations has given evidence to a government committee today. Abby Barker tells Foz how important libraries still are in the 21st Century.
In the music hour after 6pm: Foz talks to Jazz star Ian Shaw.
Last on