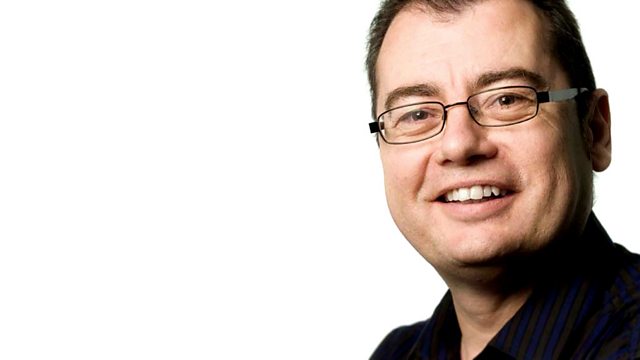 Fast Eddie Maher arrested in USA on immigration charges
A man who disappeared 19 years ago after a £1m raid on a security van in Suffolk has been arrested in America. Eddie Maher, nicknamed Fast Eddie, was detained on immigration charges. Suffolk Police say they're liaising with US authorities.
England manager Fabio Capello resigns over the FA's decision to strip John Terry of the captaincy. Terry faces alegations over racist conduct, which he denies. Foz gets the thoughts of Ipswich Town and England fan Tim Edwards.
A man from Stoke by Nayland who raped a woman at a holiday cottage after threatening her with a knife, has had his jail sentence almost doubled. Thirty-five-year-old Douglas Sandford attacked the woman in a Norfolk cottage and kept her there for almost 24 hours after raping her. Foz speaks to Diane Whitfield from the charity Rape Crisis.
In the music hour after 6pm: Stranglers' bassist J.J. Burnel chats to Foz about the band's forthcoming album and tour.
Last on