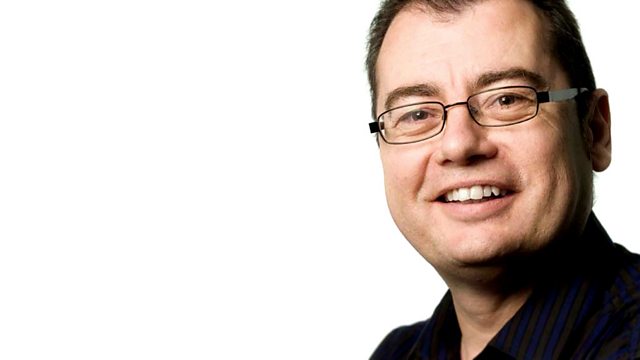 Prince Harry presents commendations at RAF Honington
Fresh from qualifying as an Apache helicopter co-pilot, Prince Harry has been meeting service personnel and their families at RAF Honington. Our reporter Kim Riley was there.
Ipswich Town and Ipswich Borough Council appear to have finally reached an agreement over unpaid rent. The club owed the authority £650,000. Foz talks to the council's leader David Ellesmere.
Suffolk Police say they will be seeking an extradition order for Eddie Maher in connection with the £1m raid on a security van in Felixstowe almost 20 years ago. Foz gets the thoughts of solicitor and extradition expert Peter Binnings.
Last on