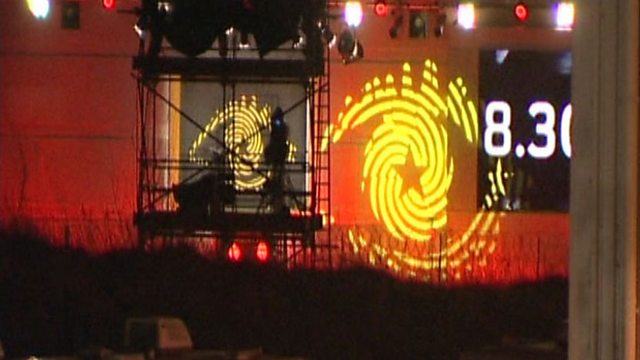 Racist or Not?
News report on the Jade Goody vs Shilpa Shetty controversy and the alleged racism on the TV reality show, 'Big Brother'. Includes an Indian family in Britain being interviewed and comments from the then Chancellor, Gordon Brown who was in India at the time.
Featured in...
@ebion - Hiliaeth

—

C2, Atebion, 09/06/2013 - Hiliaeth

Nia Medi yn trafod beth yw'r ffin rhwng 'tynnu coes diniwed' a chreu niwed?