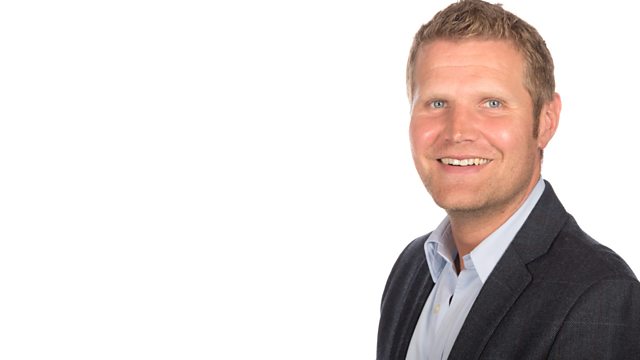 Have you experienced anger on the roads?
This morning CCTV footage has been uploaded to the internet that shows a bus driver in Bristol quite clearly ramming a cyclist off the road.
The driver concerned pleaded guilty to dangerous driving and causing grievous bodily harm, the cyclist suffered a broken leg and a broken wrist.
When sentencing the driver to 17 months in prison the Judge Mark Horton said the driver had "used the bus as a weapon to bully and intimidate" the cyclist.
The court heard that at a set of traffic lights the cyclist reached out and tugged on the bus's windscreen wipers.
In the footage you quite clearly see the cyclist hit the pavement and after a series of painful tumbles he's left trapped under his bike.
Last on