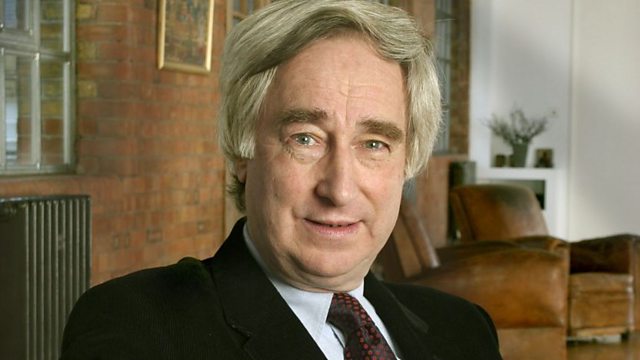 Peter Day talks DIY Jobs
In Business presenter Peter Day discusses the 'oomph' needed to take the leap and start your own business. .
Speaking to Paddy O'Connell on BBC Radio 2, Peter talks about the current economic environment, and says the time is ripe for young entrepreneurs. Joining Peter and Paddy is Steve Barnes, who started his company Appetise.com while still a student at Warwick University.
You can hear more stories from young British entrepreneurs on the In Business programme 'Do It Yourself Jobs'. Listen again via the Radio 4 website, or download Peter Day's World of Business podcast.