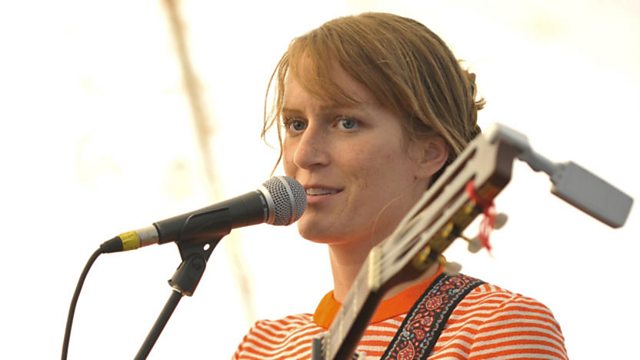 Laura Gibson - Interview with Marc Riley
Portland-based folky charmer Laura Gibson joins Marc from London.
La Grande is her latest offering on Hush Records, released last week, the inspiration came from the town of the same name near Oregon (Laura's birth place). La Grande in Laura's words is a town that "people usually pass through on their way to somewhere else, but which contains a certain gravity, a curious energy" and Laura has been passing through many towns since her last release Beasts of Seasons (Souterrain Transmissions) touring here, there and everywhere.