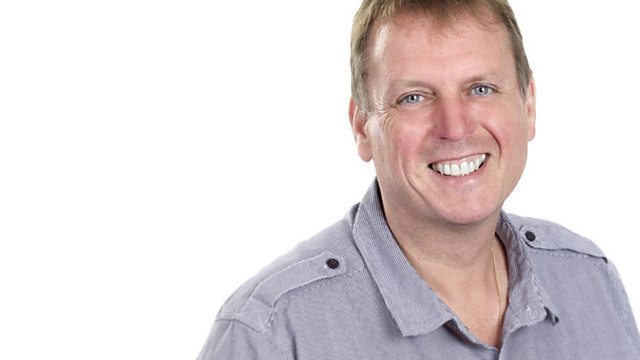 With live music from Mark Nichols and Exeter's Ella Janes
Live and local music, special guests and lots of fun for a Saturday morning.
This week we're joined by singer songwriter Mark Nichols from Newquay and Exeter's Ella Janes.
Wildlife fanatic James Chubb will be telling us about his new job at the Sidmouth Donkey Sanctuary.
We'll meet a man who has set himself a huge sporting challenge for 2012.
We'll hear about a training project for young people onboard a sailing ship.
And Paul's back to review some of the films on offer at the region's cinemas in Moxham's Movies.
Last on