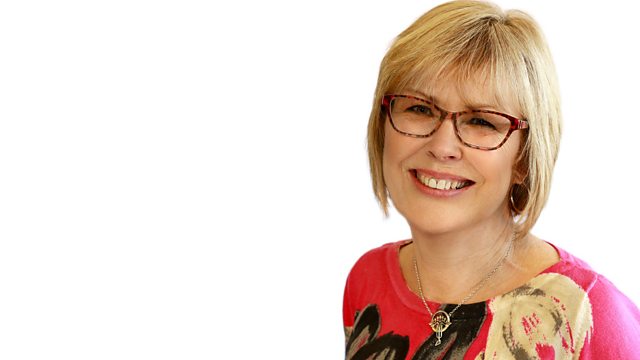 Adam Wolley talks about rowing the Atlantic
Today Lesley chats with another of Suffolk's green champions - Josiah Meldrum from Sustainable Bungay.
News of how you can help with an exhibition about Benjamin Britten and on the sofa Adam Wolley will tell of his adventures rowing the Atlantic.
The hobby search reaches the letter V. So do you play the violin or do some volunteering. Maybe you collect victoriana?
Last on