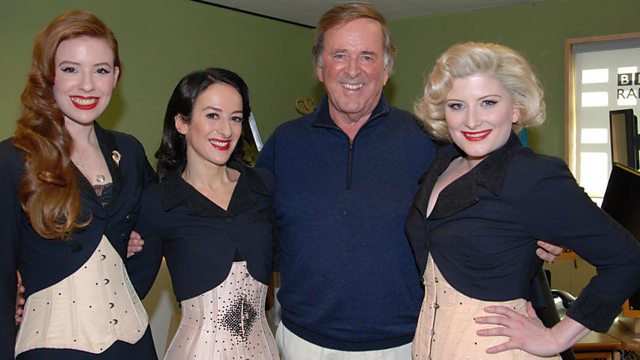 The Puppini Sisters - Interview with Sir Terry Wogan
Sir Terry is joined in the studio by The Puppini Sisters, a trio influenced by The Andrews Sisters.
The Puppini Sisters are Italian Marcella Puppini and the British Stephanie O'Brien and Kate Mullins. Whilst not related, they chose their name in homage to The Andrews Sisters, one of their biggest influences. Known for their burlesque revival style, The Puppini Sisters recently began working with Janie Bryant, the stylist for Mad Men, and their new album Hollywood is out now.