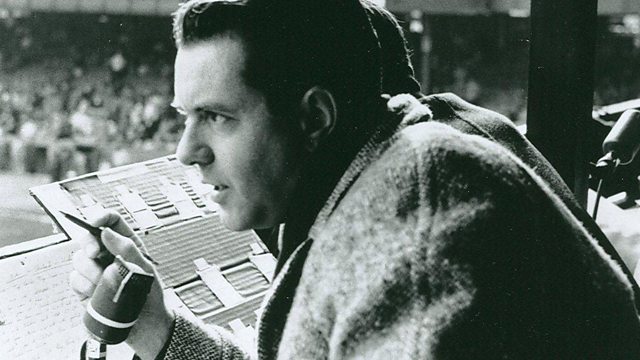 American Football's "Greatest Game"
In 1958, the New York Giants played the Baltimore Colts in the NFL championship game.
The match was so exciting it turned American Football into a successful television sport virtually overnight.
The clash became known as the "Greatest Game".
Sporting Witness talks to veteran American sports commentator, Bob Wolff, who covered the match.
PHOTO: Bob Wolff commentating in the 1950s.
Last on