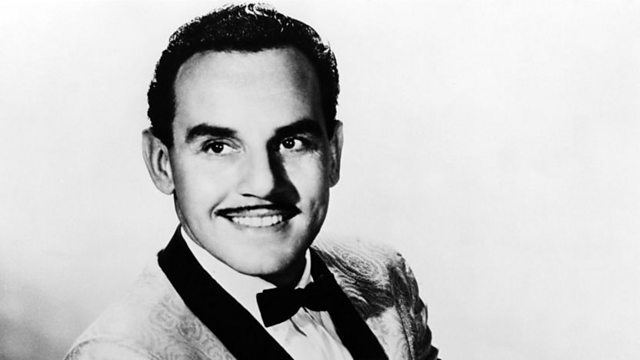 Johnny Otis - Harlem Nocturne and Juke Joints
Suzi Quatro introduces the band leader, writer and musician Johnny Otis discussing his first hit, Harlem Nocturne and the importance of Juke Joints.
Johnny Otis was born to Greek immigrant parents in California. He played with the greats and also discovered such R&B stars as Little Esther Phillips and Etta James and, in the early 50s, nurtured the early career of composers Leiber and Stoller. This series first broadcast in 2005.