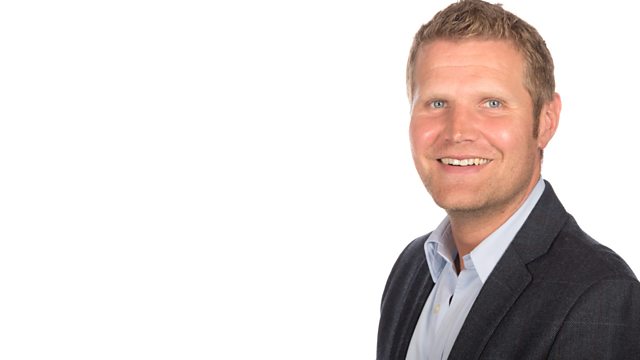 Is there anything good about this weather?
Ice and snow continue to affect many parts of the UK today with 2 to 4 inches of snow falling in the three counties overnight.
The weather centre says temperatures will stay close to freezing so ice continues to be a hazard. Further light snow is expected in some areas today.
And we're expecting even more wintry weather by the middle of next week, as northerly winds bring the return of snow showers.
it's forced some schools to close, affected public transport and wracked up our heating bill
Last on