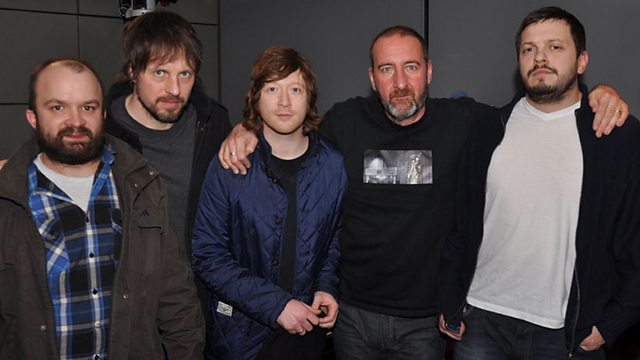 Tokoloshe - Interview with Marc Riley
In the studio are Manchester band Tokoloshe... You will know them you know!! It's Riley favourites Liam Frost, The Earlies and The Whip teamed up to form the dream ticket.
Just in case you were wondering The Tokoloshe is a short, hairy, dwarf-like creature from Bantu folklore - Nice.