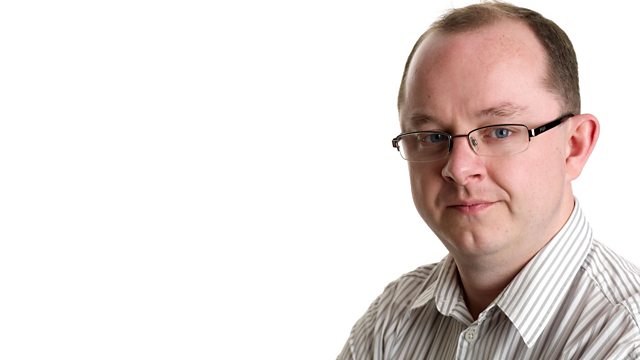 Fostering or adopting children
An unprecedented rise in the need for families willing to adopt or foster a child in Slough is being tackled with more than £800,000 being put aside to find suitable homes.
Twenty-six children in Slough are waiting for adoptive families but so far recruitment hasn't kept pace with the increasing demand. It's a problem common to many local authorities following the Baby Peter case.
Last on