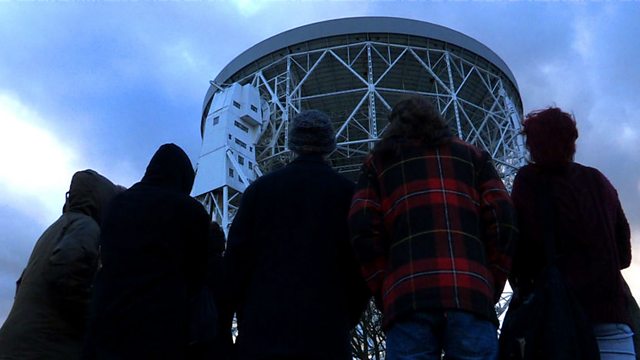 Space Music Project - Film
Although there are some sounds in space, the lack of atmosphere makes them so faint we could never hear them. Luckily, using radio telescopes and instruments on space craft we are able to record radio waves from targets in the Solar System and deep space, then convert them into sound waves we can listen to.
In this exciting project we worked with three groups of young people from London, Salford and Glasgow, members of the BBC Symphony, Scottish Symphony and Philharmonic Orchestras as well as three electronic music producers with a mission to produce music inspired by the sounds of planets, pulsars, whistlers and even matter falling into a black hole.