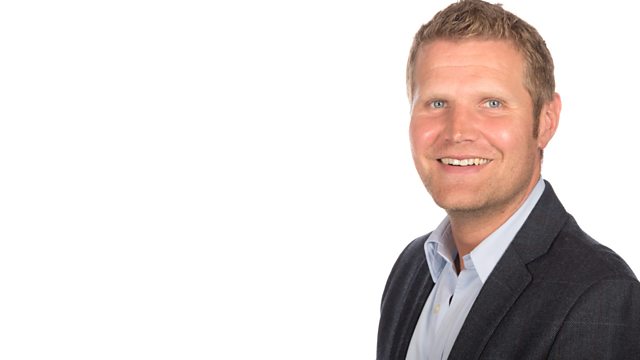 Luton or Milton Keynes: Which one doesn't deserve city status?
Both local towns are hoping the Queen bestows the honour of being a city on them as part of her Jubilee celebrations.
However, a poll says they're among the towns least deserving of the accolade.
JVS is also discussing Fabio Capello's recent resignation of the England Manager's position and what's next for the team.
Last on