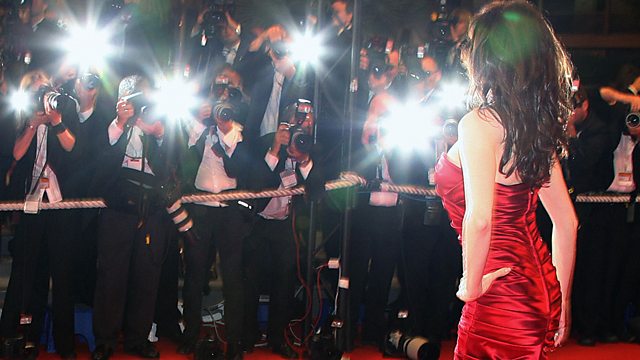 02/02/2012
The best of the world's arts, film, music and literature brought to you every day. Presented by Lawrence Pollard.
In today's programme:
The writer Eva Hoffman celebrates the life of Nobel Prize winning poet Wislawa Szymborska who has died at the age of 88.
Hong Kong artist Leung Chi Wo's new show which explores history, who owns it and why via some mysterious bullet holes.
And as Harry Potter's Daniel Radcliffe launches the horror film The Woman in Black, US movie theatres this weekend are also opening Chronicle and The Innkeepers. Dave Calhoun discusses this new wave of retro chillers.
Last on