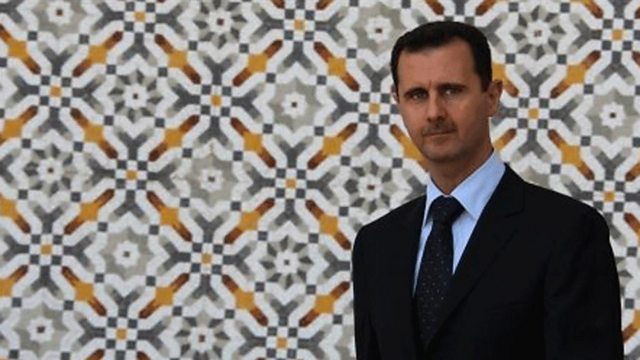 Opposing Syria's President Assad
For more than ten months Syria has been rocked by protests.
The people on the streets want an end to the rule of President Assad.
But how well organised are they?
For Assignment Tim Whewell goes undercover in Damascus entering the dangerous world of the Syrian opposition to find out how strong they are - and what they really want.
Producer: Daniel Tetlow
(Picture: Syrian President Bashar al-Assad. Credit: AFP)
Last on