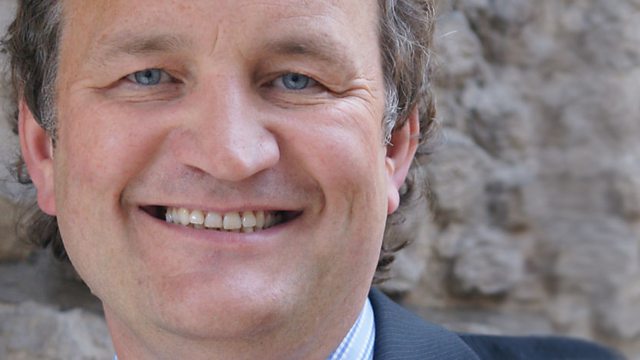 Martin McAdam: Extended Interview
Shereen speaks with Martin McAdam CEO of Aquamarine Power one of the Scottish companies striving to make marine renewable energy mainstream.
He tells Shereen about his life growing up 30 miles North of Dublin on a farm in Drogheda and about realising his goal of going to University to study engineering.
He explains how his interest in the environment has led him to the position of CEO of Aquamarine, a Scottish company at the forefront of sustainable energy, using wave and tidal power to produce hydro- electricity.