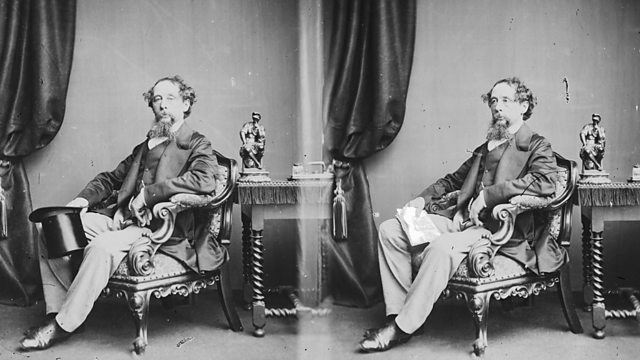 Dickens in America
In 1842, the young English novelist, Charles Dickens, was already the most famous writer in the world.
On his first visit to America, Dickens was greeted like a modern rock star, with dazzling receptions in New York, Boston and other cities.
But the trip soon turned sour - Dickens found Americans increasingly uncivilised; they resented the novlist's demand for an international copyright law to protect his works.
The mutual contempt exploded into a transatlantic row when the novelist published two books inspired by the trip.
Simon Watts brings together contemporary accounts of Dickens' visit to America with the help of Professor Jerome Meckier, author of Dickens - An Innocent Abroad.
PHOTO: Charles Dickens in later life (Hulton Archive/Getty Images).
Last on