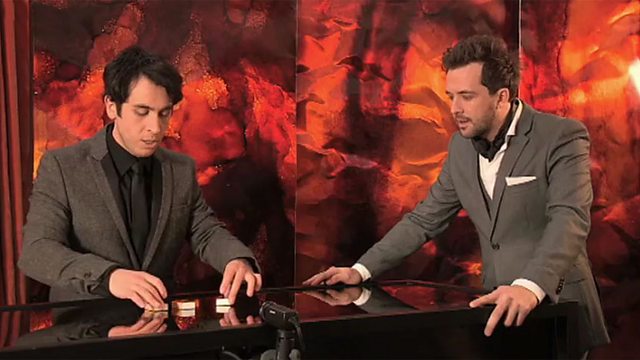 Pete Firman's Magic Matchboxes
Top comedian and professional magician Pete Firman teaches self-confessed magic novice, and host of BBC One's The Magicians Darren McMullen, a mesmerising matchbox trick that you can learn to impress family and friends.
Watch as Darren tries to guess which of the three matchboxes contains the matches. Will he ever guess correctly, or will the magic boxes fox him every time?
Once Pete reveals how the effect is performed our host turns the tables and tries his hand as a magician – and so can you.