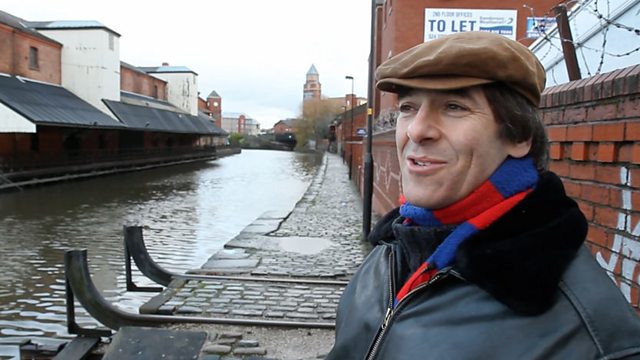 Mark Steel's In... Wigan
Mark Steel creates a bespoke stand-up comedy show for the residents of Wigan. Along the way, he enters the World Pie Eating Championships and explores the local Mint Ball factory.
Mark's trip to Wigan was the final episode in the third series of 'Mark Steel's In Town'. Throughout the series Mark visited Berwick-Upon Tweed, Holyhead, Basingstoke, Douglas (Isle of Man), Bungay and Wigan.