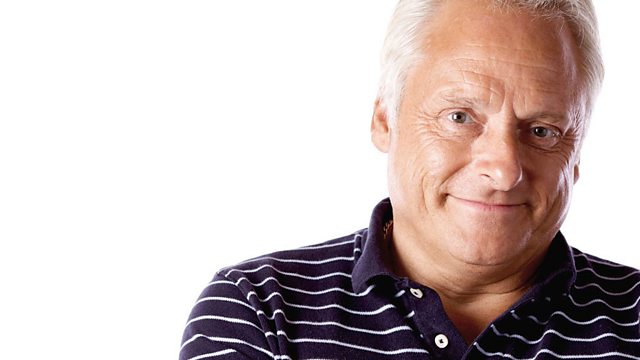 A Finance Phone-In with Yvonne Goodwin
Keith is joined by astrologer John Starkey with the stars for February.
Then, Yvonne Goodwin will join Keith for a 'finance phone-in'. Would you like some advice on how to get money, keep money and make the most of your money? Give Yvonne a call on 0845 303 9303.
Last on