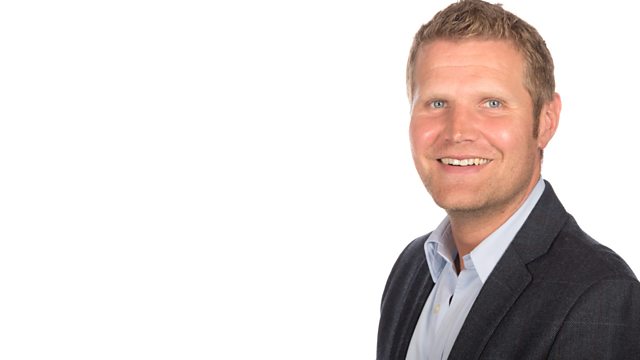 Are you proud of the Queen?
It's sixty years ago today that the Queen took to the throne. In a message to mark the anniversary, she promises to dedicate herself again to the service of the nation.
Her Majesty will spend the day visiting King's Lynn Town Hall and a primary school in Norfolk - just one of hundreds of engagement scheduled for her diary this year.
In June, there'll be four days of celebrations to mark her diamond jubilee.
Last on