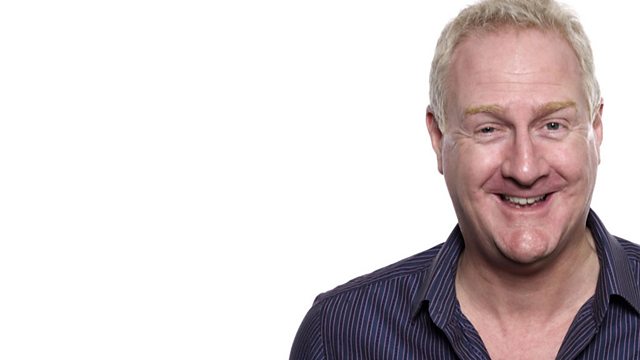 Colchester Borough Council to sell sheltered accomodation
Colchester United football legend Bobby Hunt has started a campaign to try to persuade Colchester Borough Council not to sell his sheltered accommodation.
In the last 6 months retailers such as Peacocks, La Senza, Thorntons and Hawkins Bizarre have suffered on the high street against online shopping. Mary Portas has unveiled her plan to the Prime Minister David Cameron, and via television series she has offered her services to struggling independent shops.
Poor eyesight affects thousands of drivers, but how many of us admit that our sight isn't up to scratch?
Last on