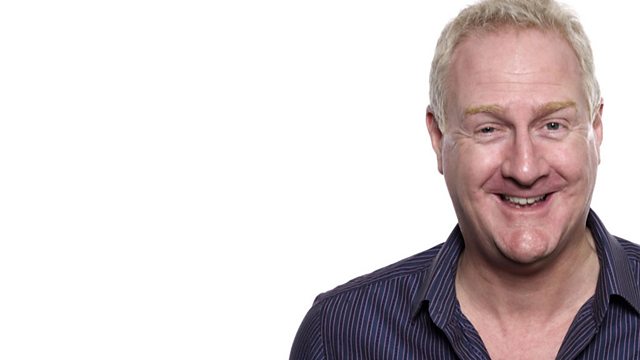 Are we less honest than they used to be?
Britons are less honest than they were a decade ago, according to research from a new Essex Centre for the Study of Integrity, based at the University of Essex.
Etholle discusses whether Scottish independence could be good for Essex?
A six-year-old from Essex shot to fame online after bat-maker Piri
Piri uploaded footage of him to YouTube.
Last on